We provide legal translations of texts and documents into 87 languages in compliance with Ukrainian and international standards!
We offer the most profitable, fast and high-quality translations in Kyiv.
ALWAYS FOR YOU

ABSOLUTELY FREE

Kyiv Regional Translation Agency: your reliable time-tested partner!
We know the peculiarities of translating legal texts!
Legal documents have their own special narration structure. The specificity of the legal language lies in the saturation of legal terms, complex wording and speech patterns.
To translate legal documents, it is important for a specialist to fully understand the essence of each formulated sentence, taking into account the punctuation marks.
Legal translation from professionals
To work with legal texts, we engage qualified translators who have in-depth knowledge of jurisprudence. Many years of experience and knowledge of aspects of international law help to convey the meaning of any legal text as accurately as possible. Be sure that the legal translation performed by our employees will be accurate, detailed and of high quality.
We provide translations of all types of legal documents
Daily, we translate the following documents:
Contracts;
Treaties and agreements;
Articles of incorporation;
Charters and statutory documents;
Laws, legislation and regulations;
Court documents;
Tender documents and others.
We work with legal documentation of many foreign countries
We constantly translate documents
of the following countries of origin :

British Virgin Islands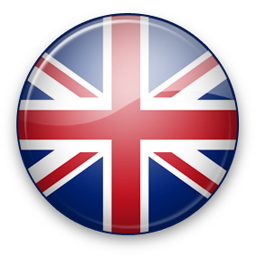 Great Britain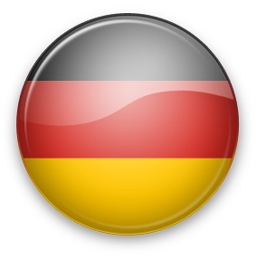 Germany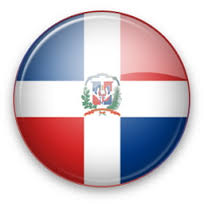 Dominican Republic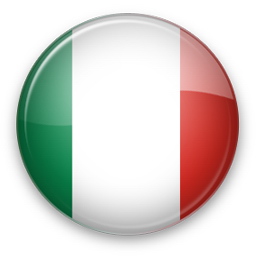 Italy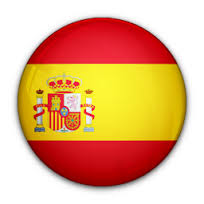 Spain
Cyprus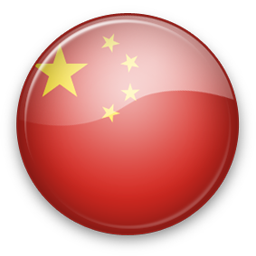 China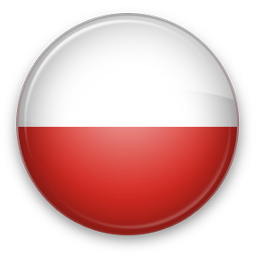 Poland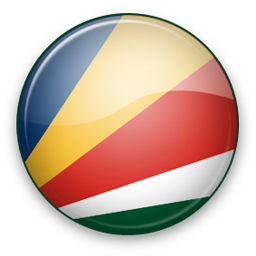 Seychelles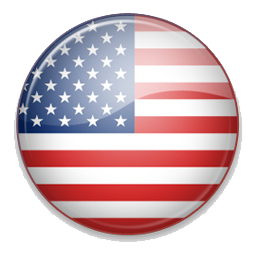 USA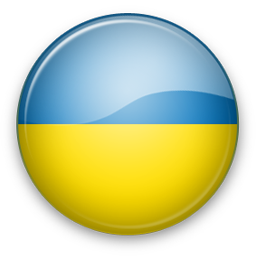 Ukraine
France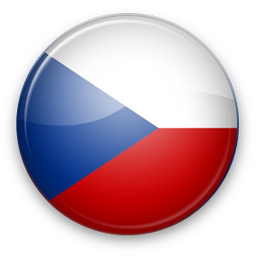 Czech Republic
NB!
According to these countries, we have considerable experience in translating the legal framework.
We translate legal documents into any language
The most popular language of international law is English. In this regard, the number of translators in our Agency working in the English-Ukrainian language pair is the largest. Besides this, we have a significant number of specialists who professionally translate legal documents into such languages as Greek, Hebrew, Spanish, Italian, German, Polish, French, Czech and others.
We handle large and urgent legal translation projects
A significant team of translators works on voluminous, complex and urgent legal translations in our Agency. At the same time, the unity of terminology is preserved, because all the employees of our Agency work with the help of a single term base.
At the end of the translation, a mandatory proof-reading of the translations by the editor is carried out, which eliminates possible inaccuracies in the wording.
NB!
Kyiv Regional Translation Agency translates more than 100 pages of legal texts daily.
We officially certify translations of legal documents
Giving legal force to translated legal texts is carried out by means of their official certification. The method of certification of translations of legal documents depends on the final purpose of their use.
The most common way is notarization of translations of legal documents. It is often the final stage in validation of foreign documents for action on the territory of Ukraine.
For a comprehensive and free consultation on the issues of validating documents in other countries, please contact our specialists.
We maintain absolute confidentiality when providing services
Kyiv Translation Agency is highly responsible for the information received and its confidentiality. We have developed a set of measures to comply with confidential information and strictly comply with the established rules. You can trust us!
CALL US! COME! ORDER!
IF YOU HAVE ANY MORE QUESTIONS, ASK THE MANAGER!
(044) 500-87-87